International Wine & Barrel Competition

International "Mark of Quality" about wine and oak harmony
The world's top 2020 award for the best wines aged in oak barrel in competition
The 8th International Wine & Barrel Competition Alliances du Monde® has just come to an end. In competition wines samples came from 13 countries. World while wineries have present the best of their prestigious oak aged wines.
Wine & Barrel® occupies a special place amongst international competitions thanks to its worldwide scope and its rigorous method. Strict quality standards and optimal tasting conditions enabled the international judges to award medals that are recognised as a reliable criterion for selection.
In the heart of the most beautiful European oak forests, on the edge of the forest of Tronçais, this unique international competition brought together and selected the best wines matured in oak barrels.
International expert judges, specially identified for their expertise in sensory analysis about oak-aged wines, have tasted wines from the whole world: still wines (red and white), sparkling wines (Champagne and Crémant), sweet and « aged under veil of yeast » wines having all in common to be matured in oak barrels.
Assessing the quality of an astonishingly rich palette of sensory identities
Oak ageing is a state of mind, an art without equal: an analysis of the tasting comments from the panel of expert judges clearly testifies to the richness and generosity of aroma expressions that can be found in oak-aged wines. The alliance of wine and oak brings out the subtle balances, harmonies full of nuance, and all the complexity of unique aroma palettes.
The large family of oak-aged wines contains a rich palette of sensory identities, with oak ageing as the common denominator. The Wine & Barrel competition is representative of this diversity: entries include sparkling wines, including oak-aged Champagnes, sweet wines (Sauternes, Layon, Muscat, Banyuls, Maury, and Malvoisie among others), and wines with 10 years or more of age.
The "Old Vintages and Rare Wines" ranking at Alliances du Monde®
The Top Ten ranking Alliances du Monde®, of the wines that obtained the best notes, is synonymous of an extremely high quality level.
Timeless place, the Cistercian Noirlac Abbey, uncluttered and serene, invites to a privileged concentration to evaluate wines slowly matured in the quiet of the finest cellars of the world. Imbued with the spirit of the place, the international expert judges College, worked under ideal tasting conditions.
This annual meeting devoted to the quality of the aged-oak wines has been an opportunity for the expert judges to deepen their identification process of the best wine/oak expressions. This annual meeting devoted to the quality of the aged-oak wines has been an opportunity for the expert judges to deepen their identification process of the best wine/oak expressions.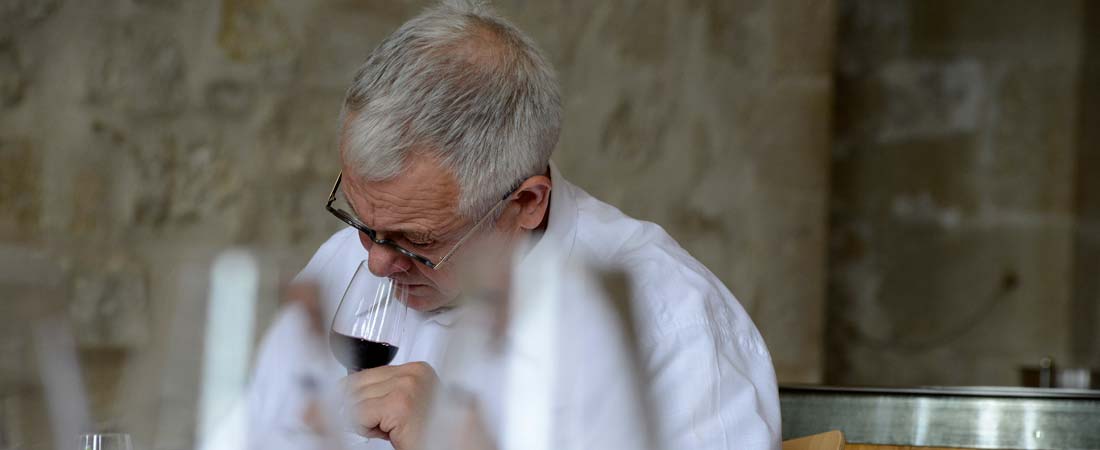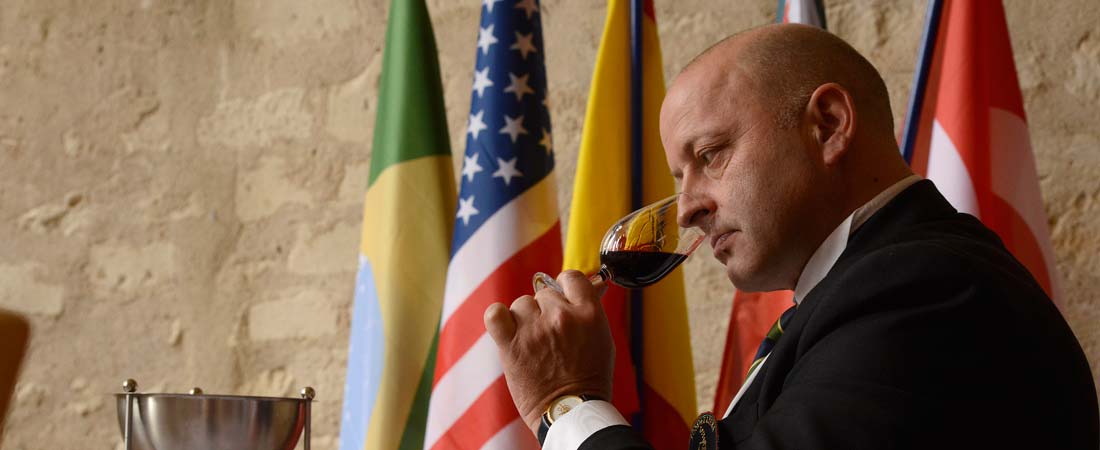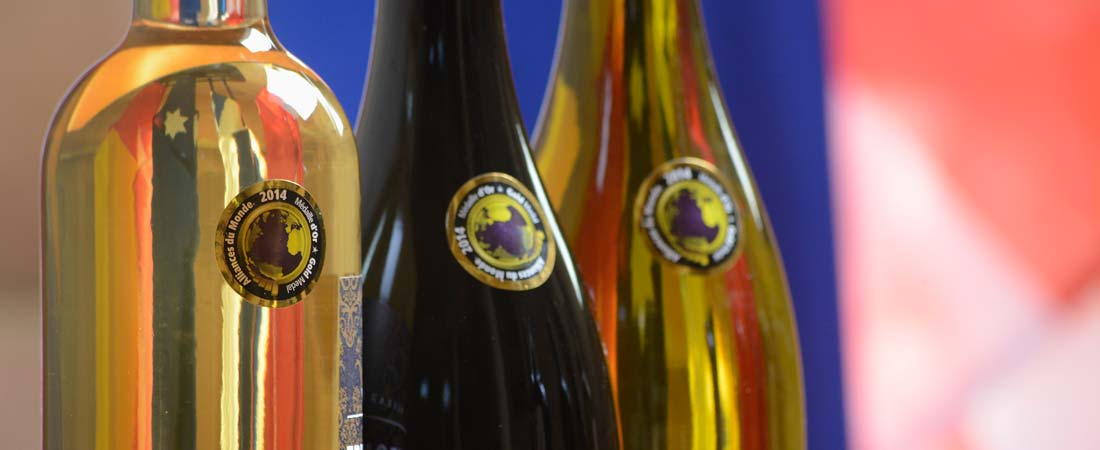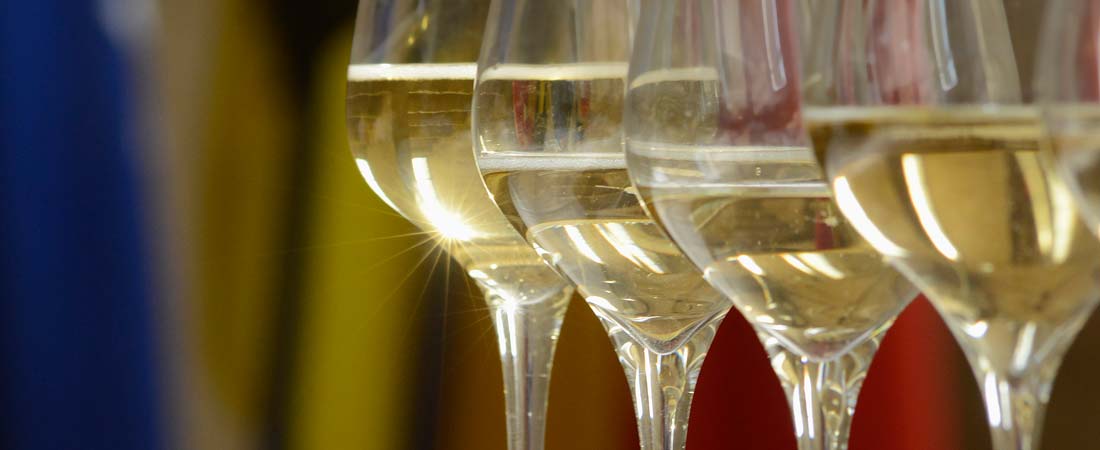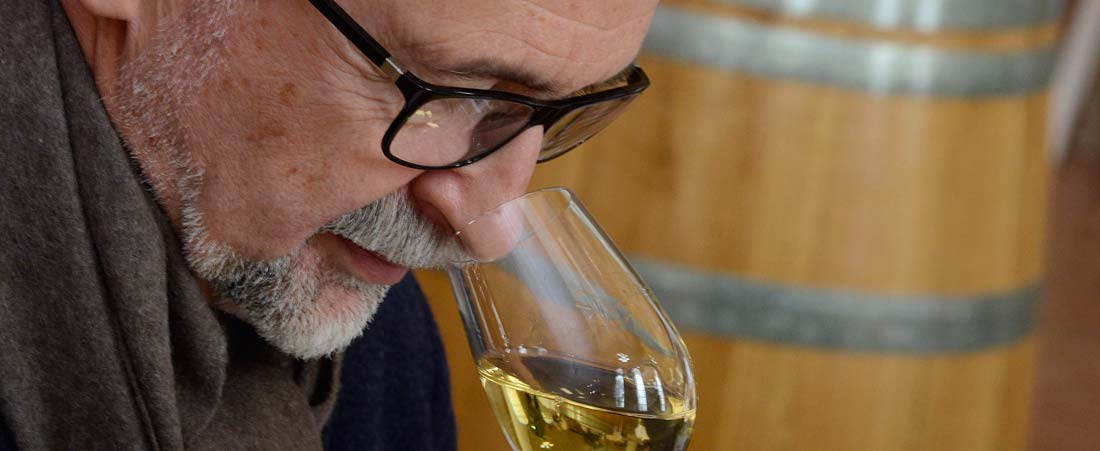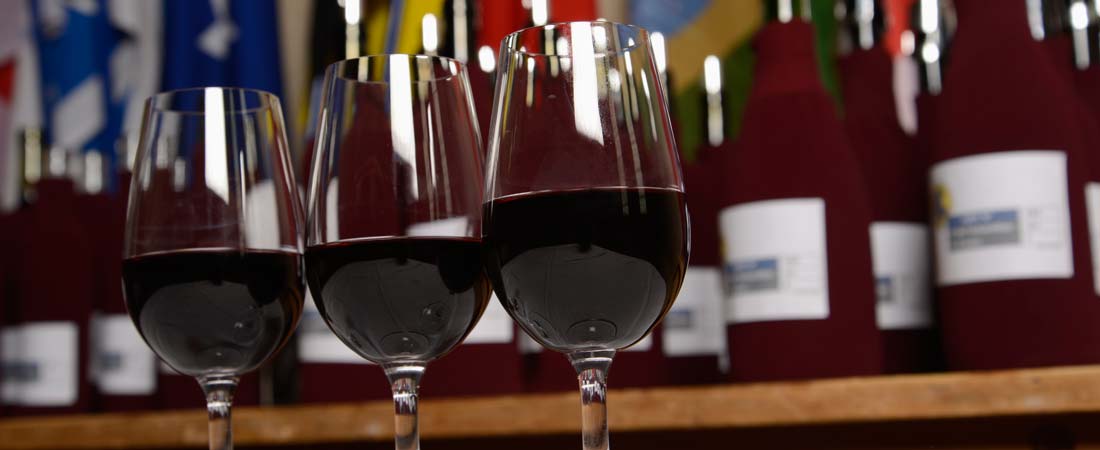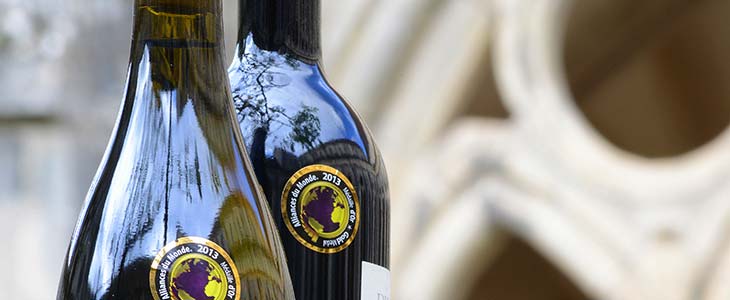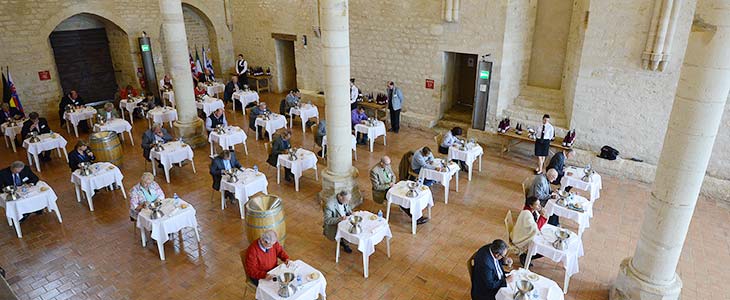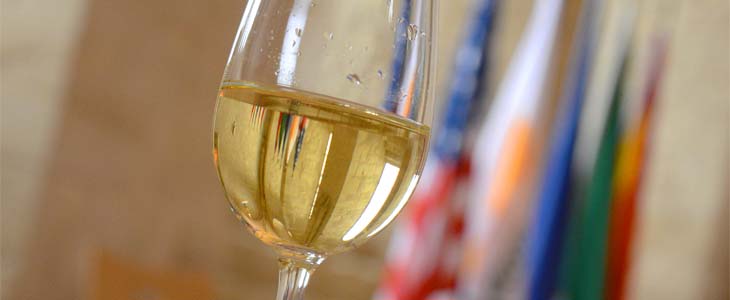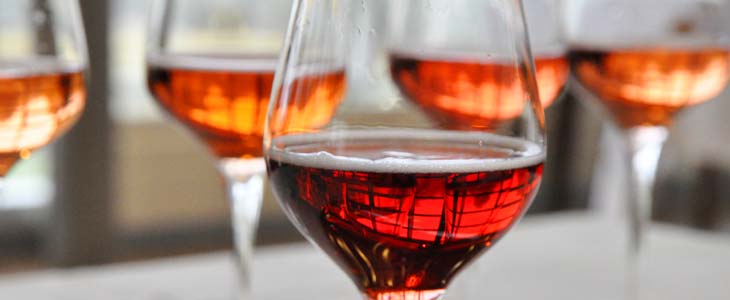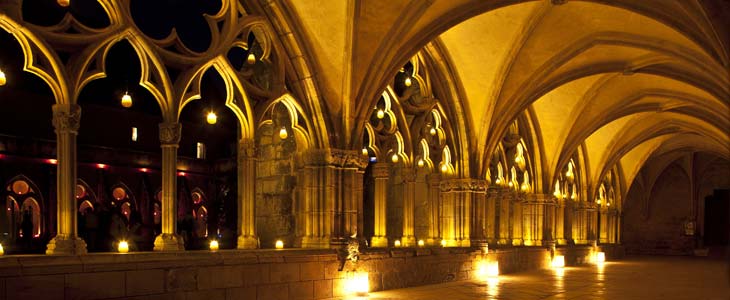 Top 10 Alliances du Monde® 2018*

Country
Product
Winery



Italy

Irpinia Rosso Doc - Segreti 2018

Societa Agricola Nativ




Australia

St Andrews Cabernet Sauvignon - Clare Valley 2018

Wakefield Taylors Wines




Italy

Velenosi - Colline Teramane Montepulciano d'Abruzzo Docg - Versosera 2018

Velenosi Vini


Spain

Pago de Otazu Dop 2016

Bodega Otazu




Moldavia

Taraboste - Tribut - Cabernet Sauvignon 2016

Château Vartely




Switzerland

Château de Choully 1er Cru AOC - Rouge 2018

Domaine les Perrieres




USA

Josep Phelps - Cabernet Sauvignon 2016

Joseph Phelps Vineyards




USA

Emily Kestrel - Howell Mountain - Cabernet Sauvignon 2016

Summit Lake Vineyards & Winery




France

Frontignan AOP, Le Rollier, Muscat 5 ans d'âge

Sca Frontignan Muscat




Italy

Circeo Doc - Dune Bianco 2018

Cantina Sant'Andrea Az. Agricola

* Some wines are rigorously equal thus the TOP 10 2020 includes 10 wines.
Organized by Forum Œnologie
For 20 years, Forum Œnologie organizes international competitions that gradually stood in the world through quality standards that go well beyond the norm.
Unique by their international scope and their demanding method, they have the singularity to allow qualitative confrontation between wines from a same grape variety (Chardonnay, Syrah, Muscats) or a same wine family made from similar winemaking methods, such as sparkling wines. The medals awarded by Chardonnay du Monde® , Syrah du Monde® , Muscats du Monde® and Effervescents du Monde® are recognized and reliable selection criteria.
Alliances du Monde® Results
The 8th edition of Alliances du Monde® competition results are available :
Results Submit one or several samples
78 wine samples from 13 countries were tasted. The judges tasted in accordance with the International rules.
50 percent of the judges were from outside France. After one day of judging, the panels awarded medals to 28. The distribution of medals is as follows:
Medal Distribution:
Gold Medals: 10
Silver Medals: 16
Results 2020
78 Samples in competition
13 Paticipating Countries
10 Gold medals
16 Silver medals
The 9th competition Alliances du Monde® will take place on october 2021 in Noirlac Abbey, France.